Blackvine is a full-fledged integrated event management hub. We plan, produce and deliver at competitive prices without compromising on quality, because we can.
Our vast experience of more than 8 years has equipped us to deliver a variety of services – from designing and visual merchandising to logistics management, to perfectly complement one another.
Today, Blackvine is the top choice, one-stop provider for renowned electronics, information technology, lifestyle and travel brands.
Our Service
The only goal we're trying to accomplish everyday and that motivates us, is to satisfy all our
clients with their needs.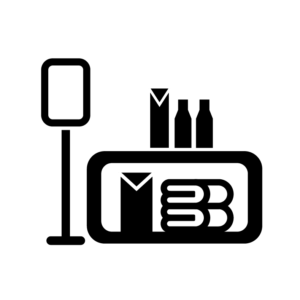 Visual Merchandising (VM)
We deliver differentiating, creative and professional VM Services for electronic and IT products. Our VM consultants are equipped with a keen eye for detail and will ensure optimal display for your merchandise in every site visit.
Online Tracking Systems
Our Online Inventory and VM Systems enable our VM consultants to send live updates of their work. This allows you to access these updates in real-time and will eliminate the hassle of waiting for month-end reports.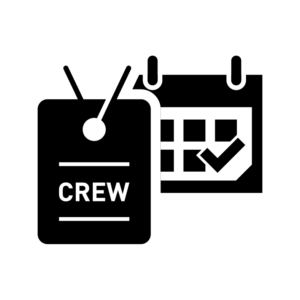 Events Management
We pride ourselves in designing showcases, backdrops and special structures to enhance brand presence and visibility. From product launches to gala dinners, we have the know-how to create unique audio-visual experiences.
Design & Production
We create customised designs to fulfil your needs and conceptualise events to engage your ideal consumers. We specialise in providing event and exhibition logistical support services; roadshow, concert, merchandising, interior design and project management.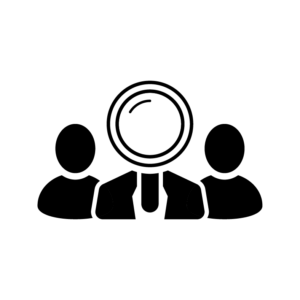 Manpower Solution
We manage our own fleet of promoters and conduct in-house trainings and appraisals. This gives our sales team a competitive edge over others, especially in such volatile market.
Logistics & Warehousing
We believe that every successful event hinges on strong logistical support. This is why we include timely and careful storage, and transportation of your goods.Temporary storage solutions for goods in transition are also possible with our 10,000 sqft warehouse space.